Community People Ministries is a 501(c)(3) tax-exempt organization started in 2015. Our mission is to restore hope to marginalized communities by partnering with local churches to meet the needs of people. We currently serve the people of Hawaii, along with our many volunteers and church partners.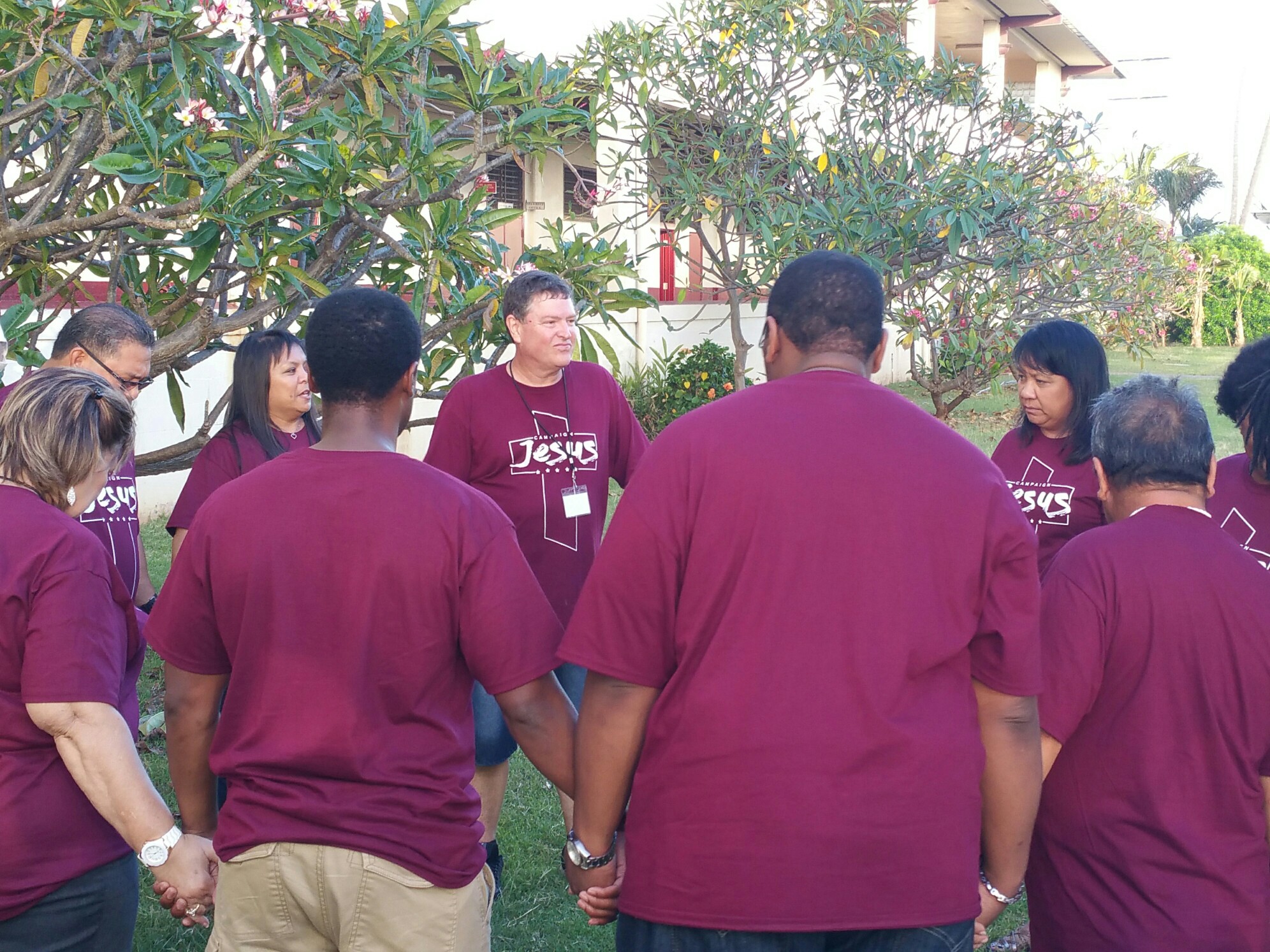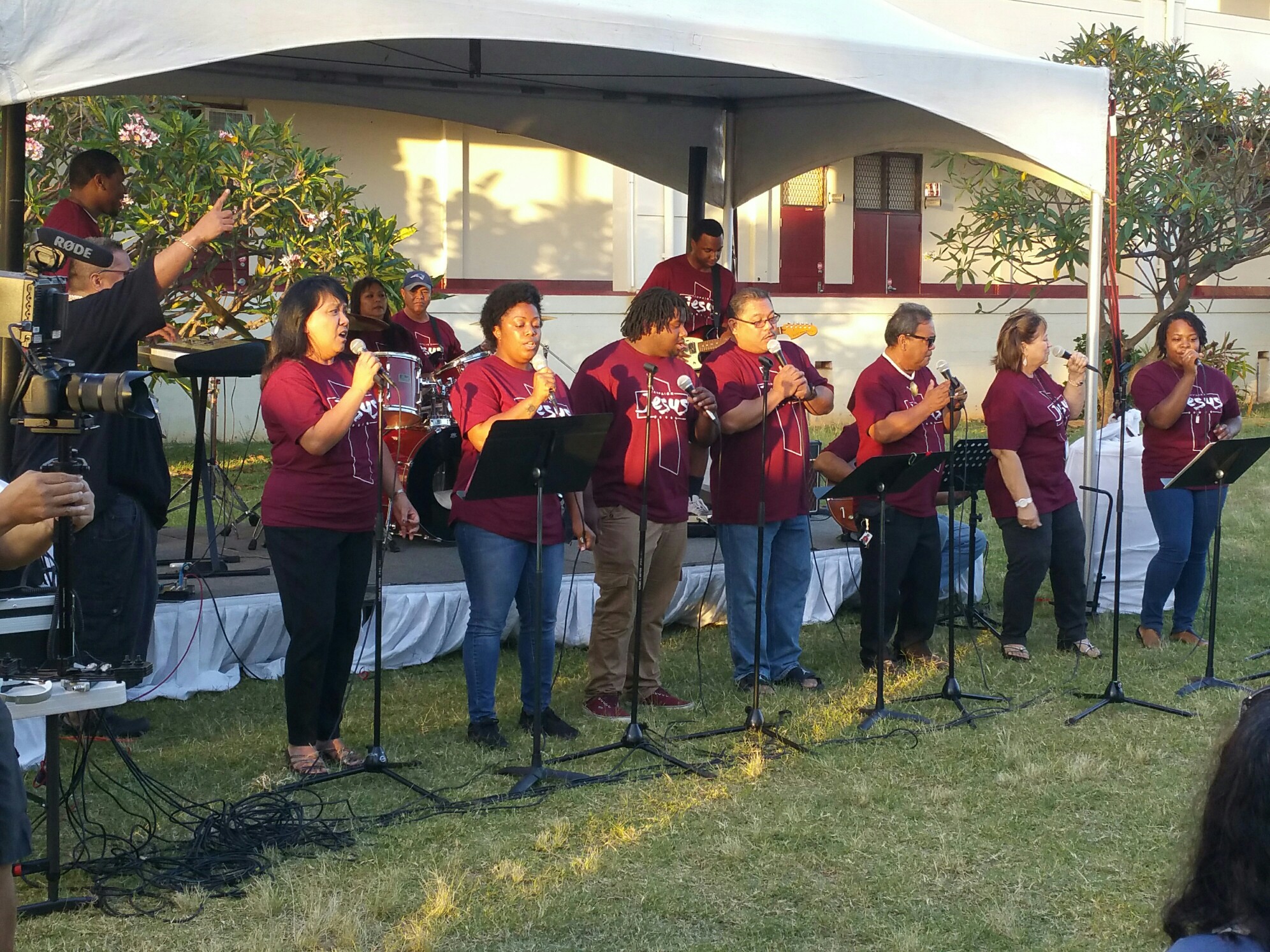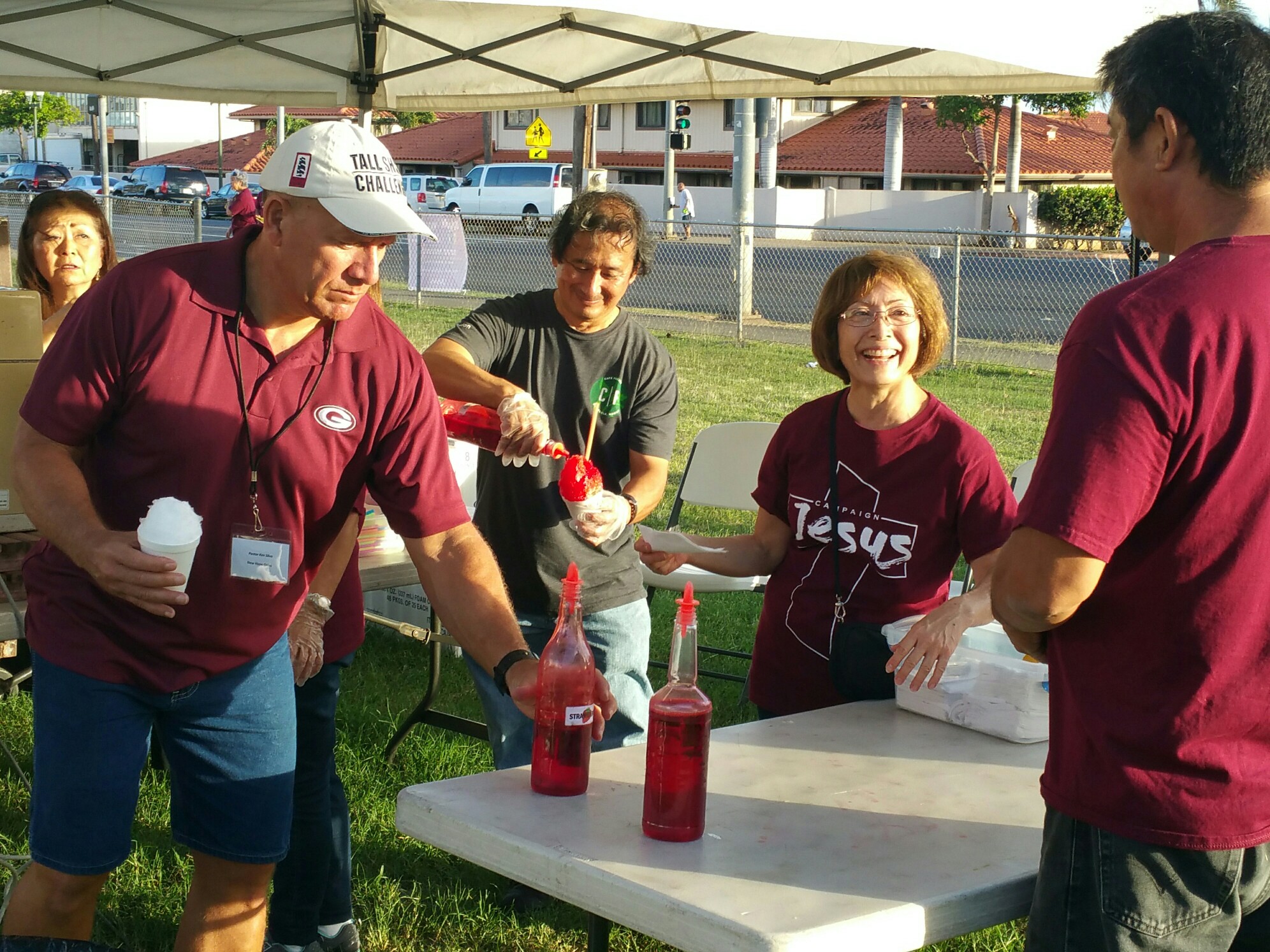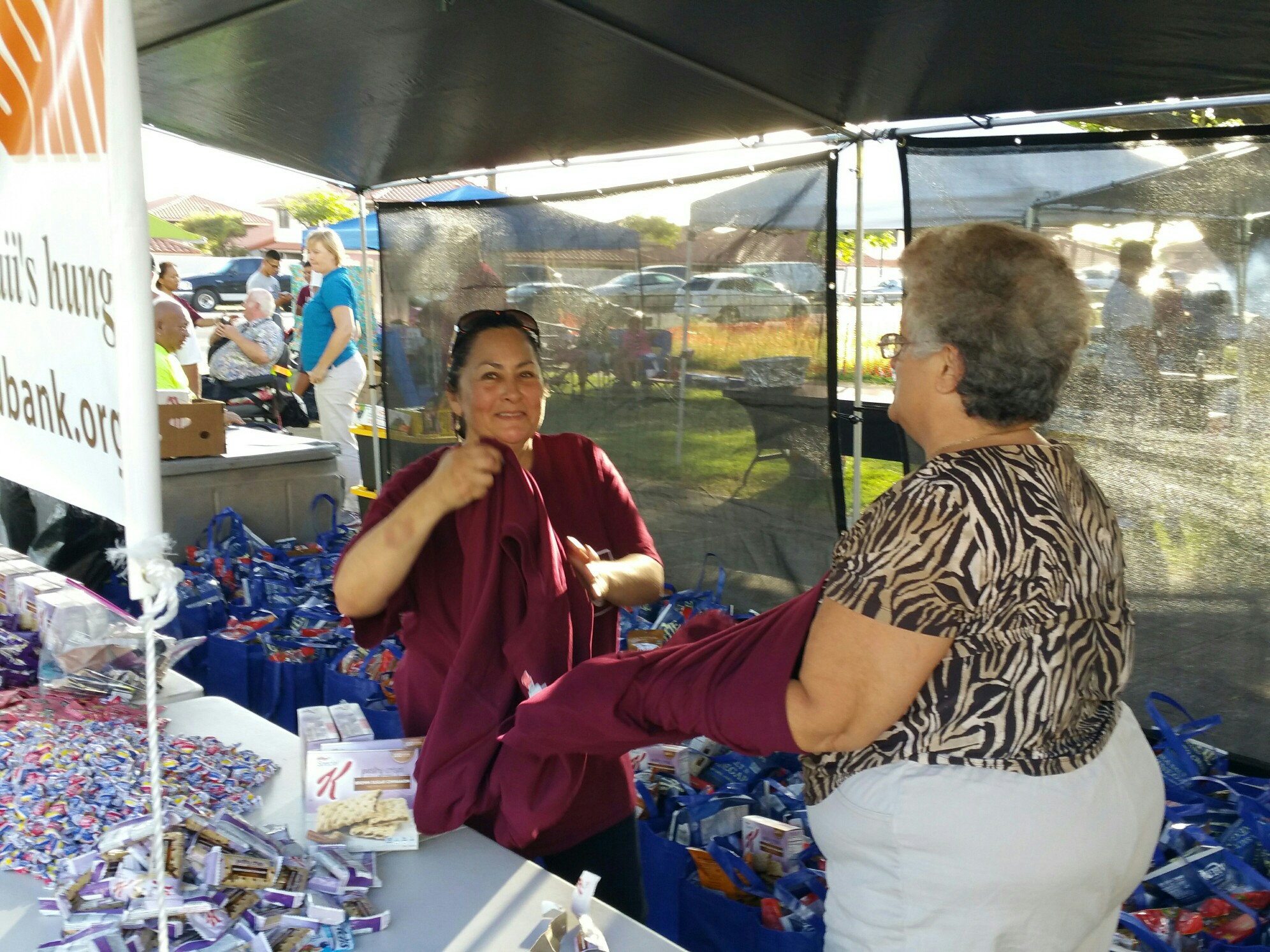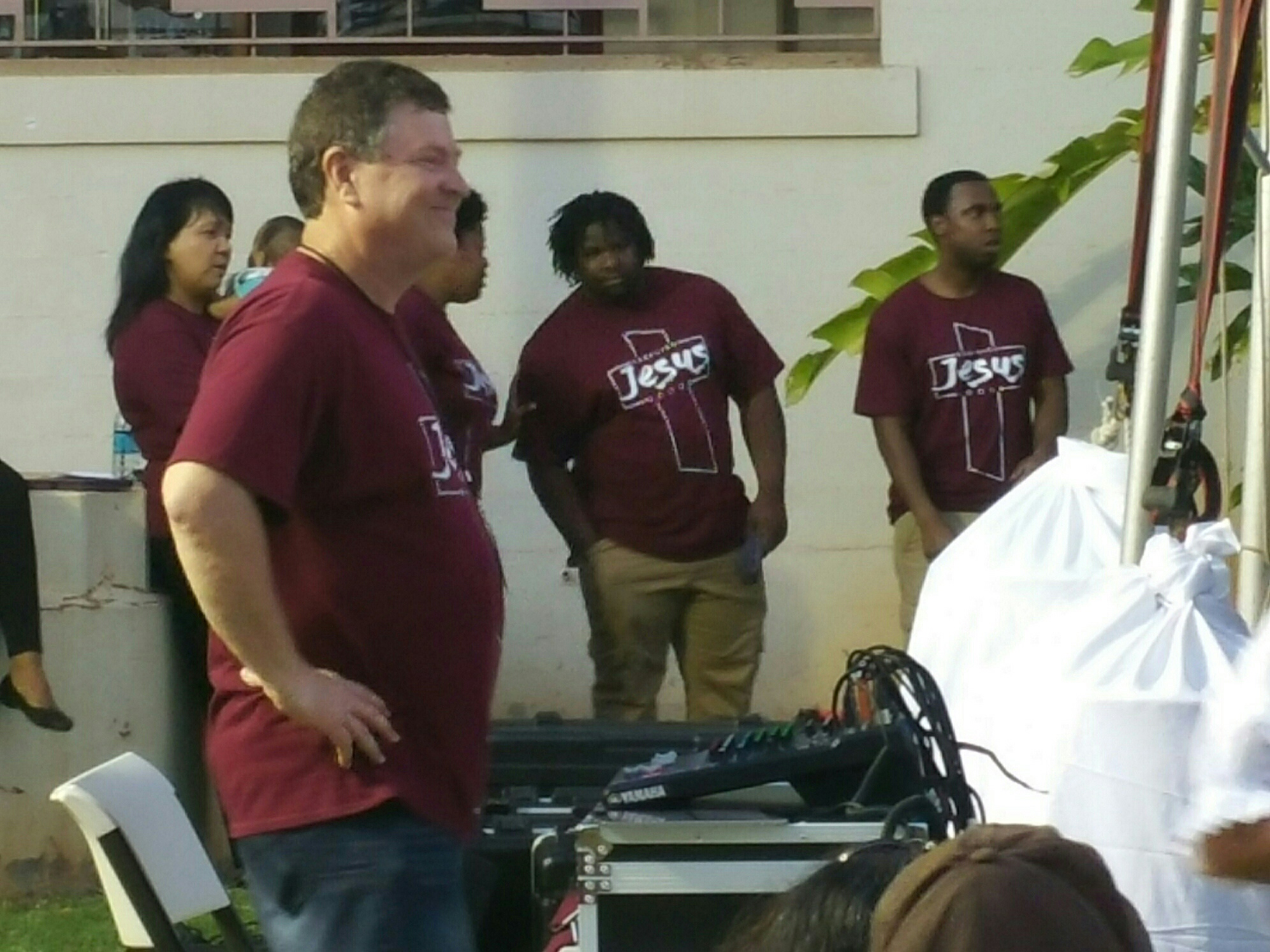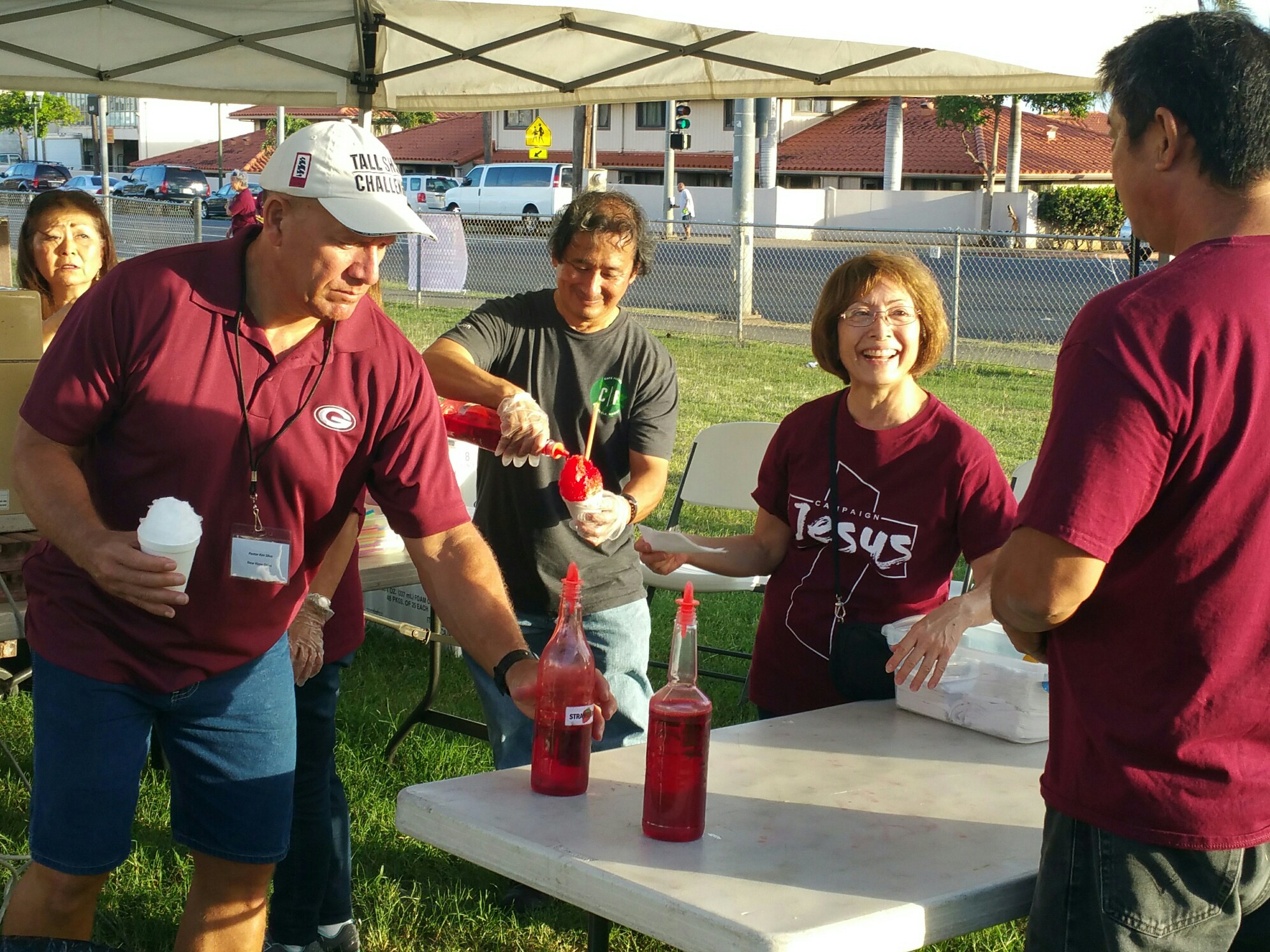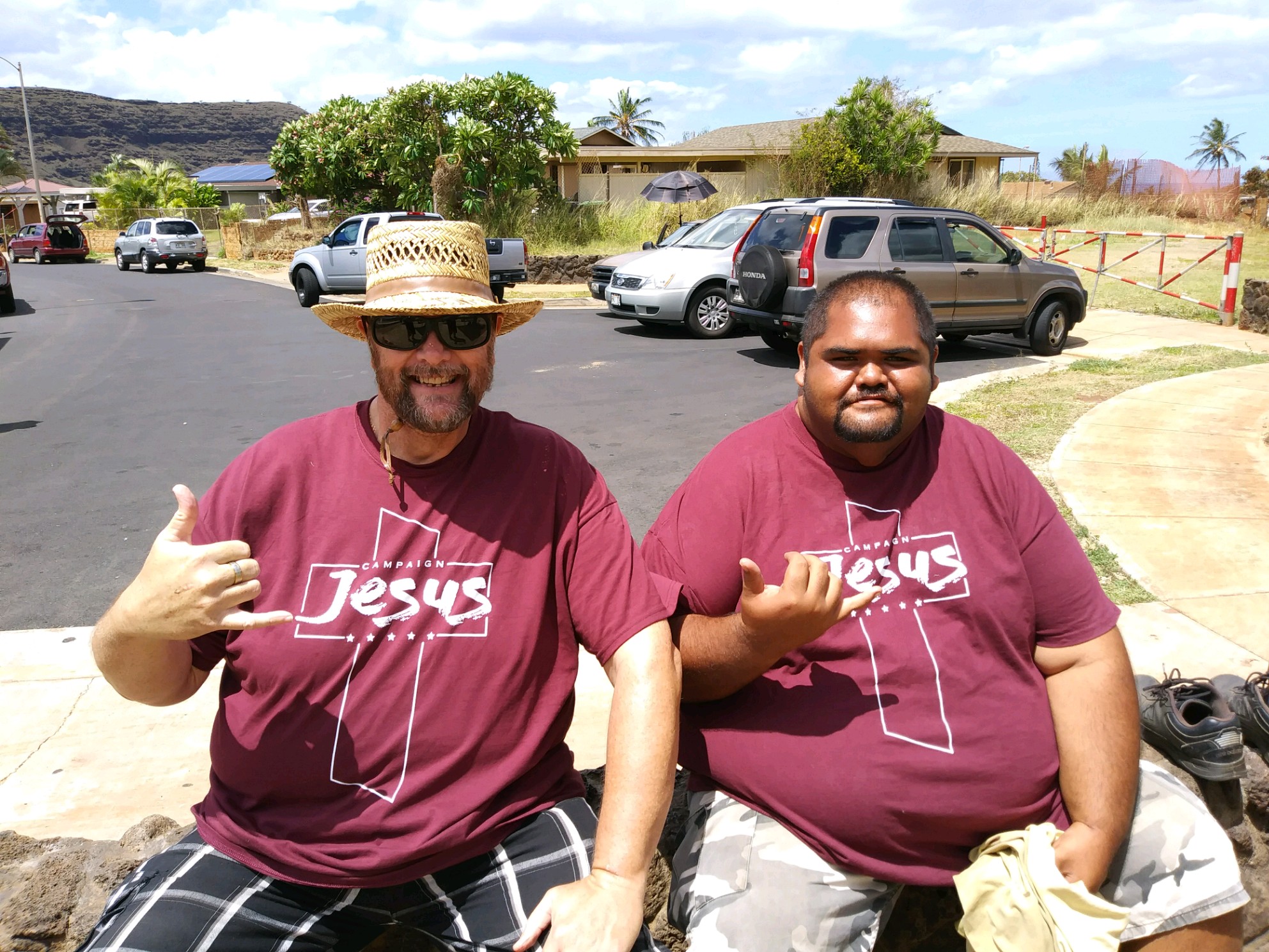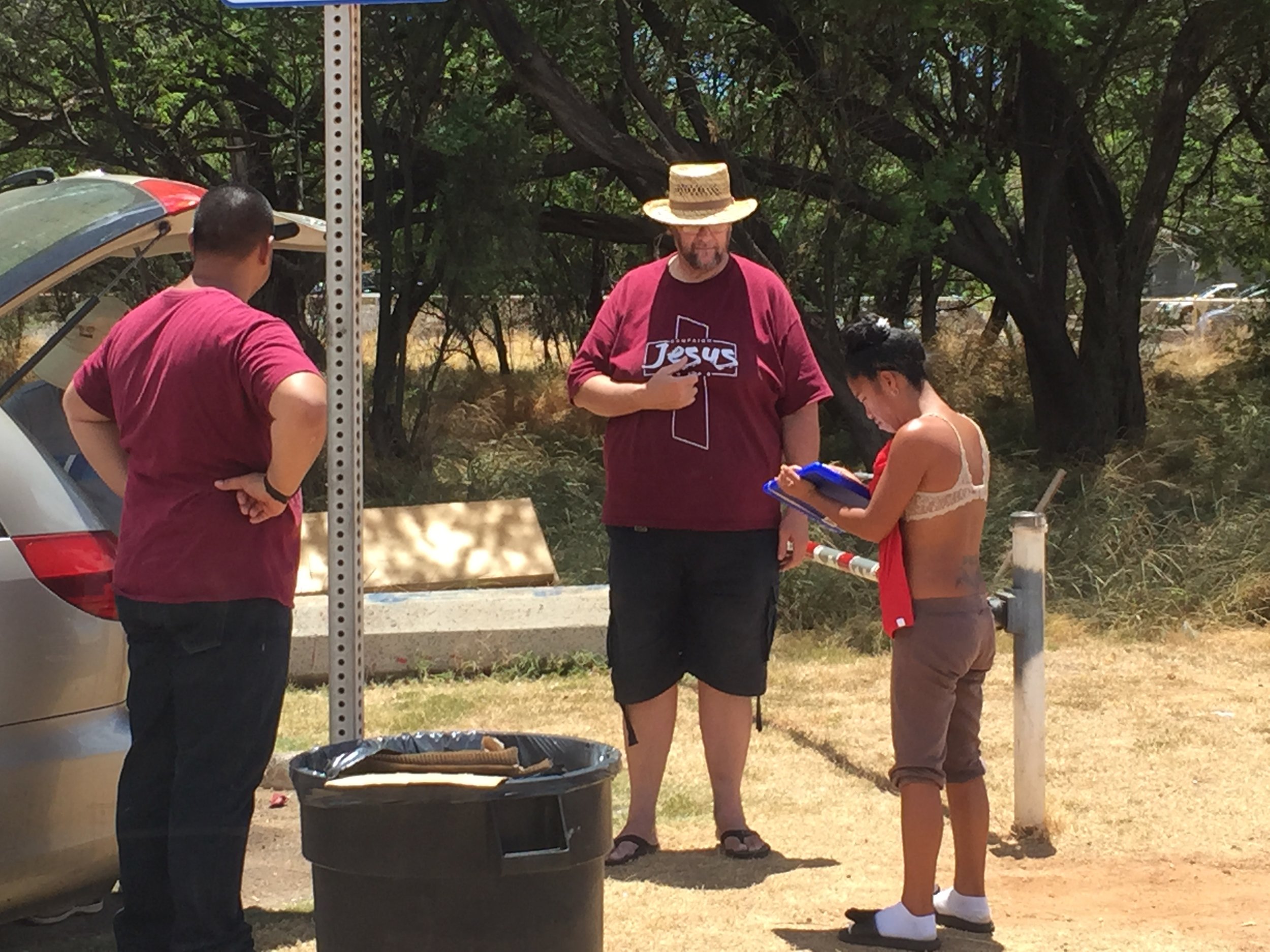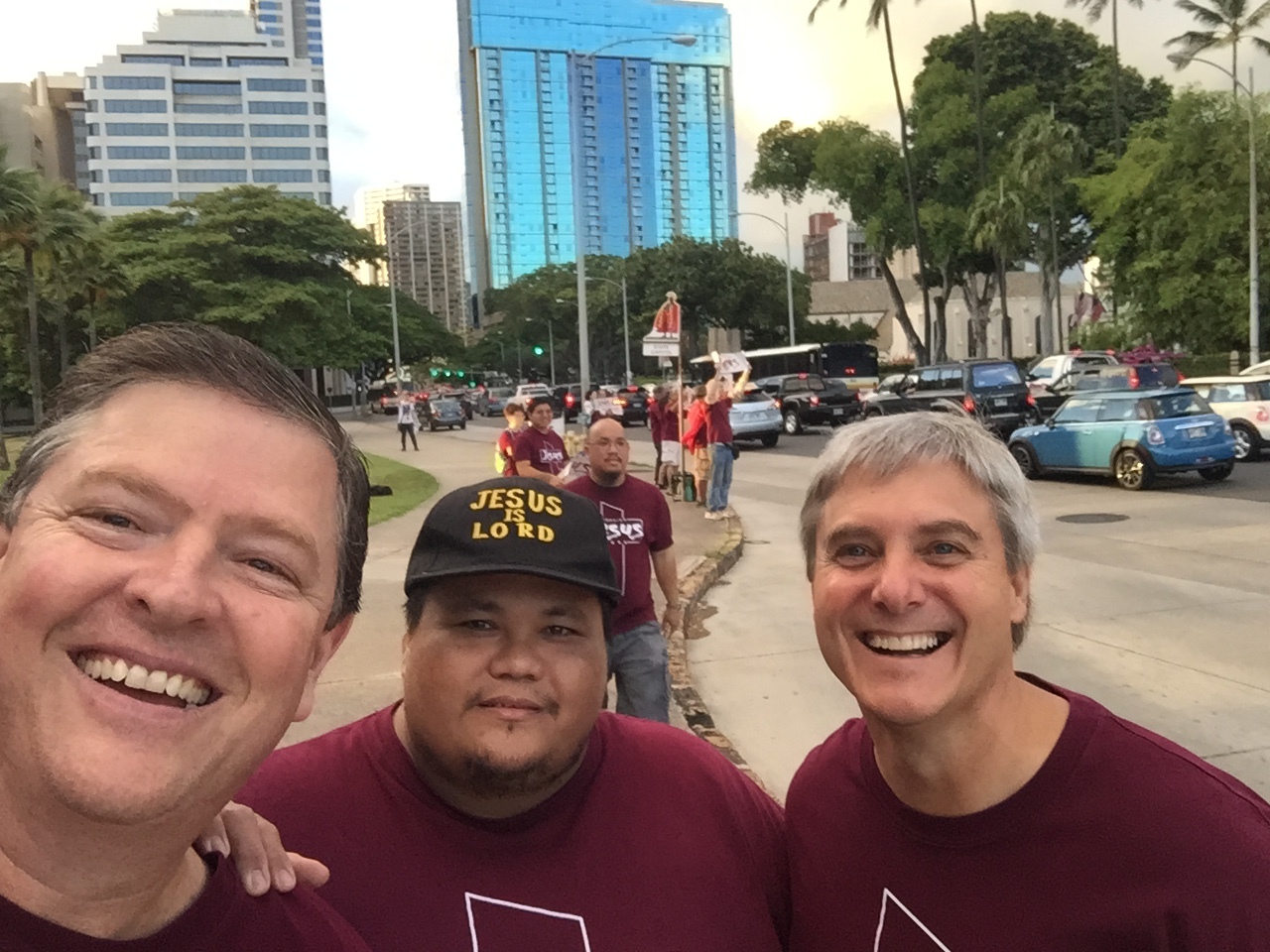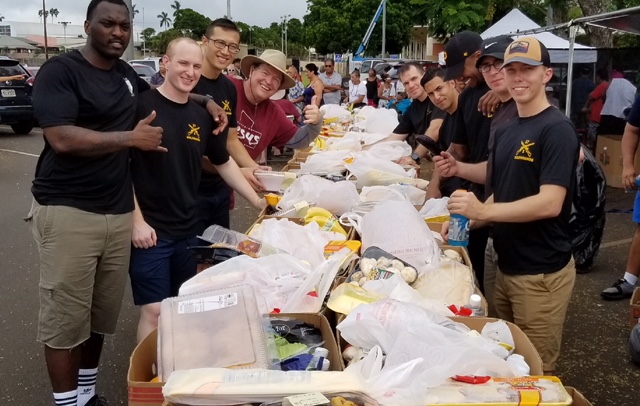 With the help of local church volunteers, we serve the marginalized communities in Hawaii with free groceries provided by the Hawaii Foodbank. Relationships are built within each community as we pray together, live life together, and help each other draw closer to God. Learn More →
Ready to take the next step? You can join our volunteer team or make a tax-deductible donation to support the cause.